About Jeremy
Jeremy Cherny is known for talking about Information Technology (IT) in plain language. He is also an expert in cyber security and how to keep your business secure.

He's the Founder and President of Wisconsin-based IT services and solutions company Tobin Solutions.

Are you a chamber, organization or company looking for a guest speaker? Jeremy is readily available for office and event speaking opportunities on topics such as information technology, cyber security, Microsoft Office 365 and more.
Regular Speaking Engagements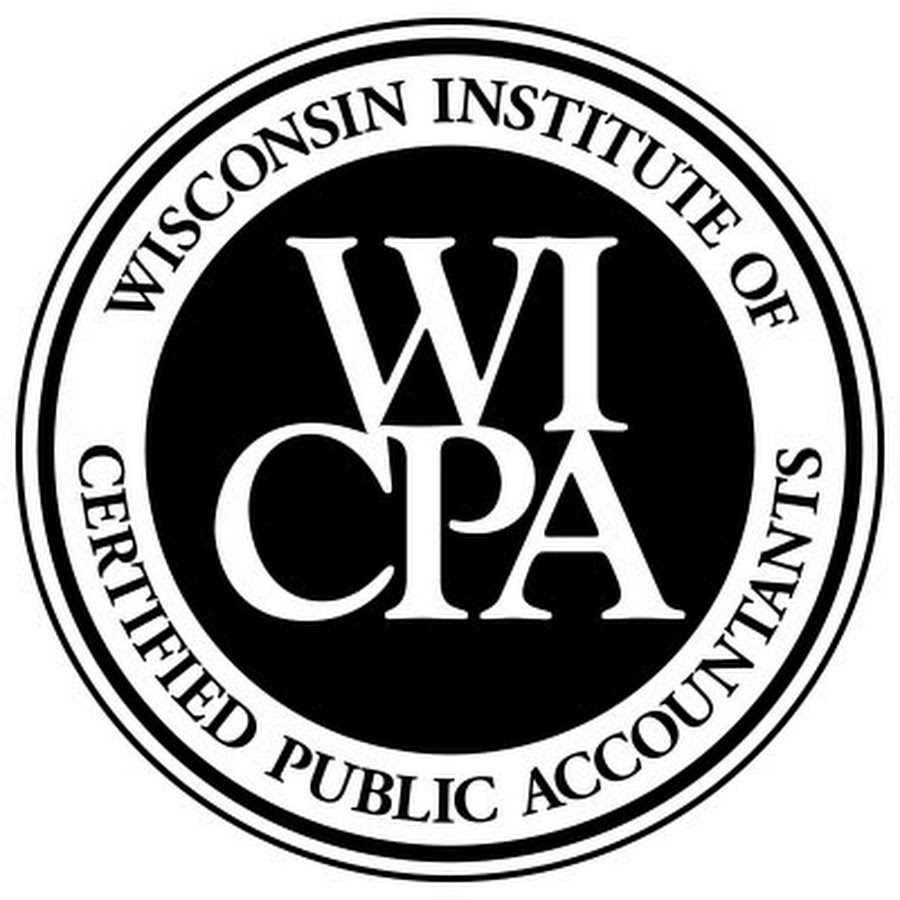 WICPA Guest Speaker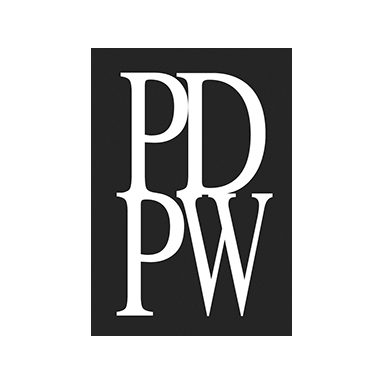 PDPW Dairy Signal Guest Speaker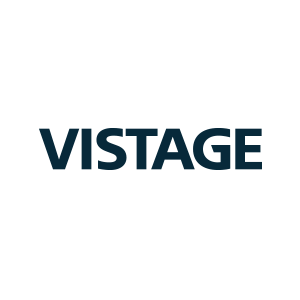 Vistage Member and Speaker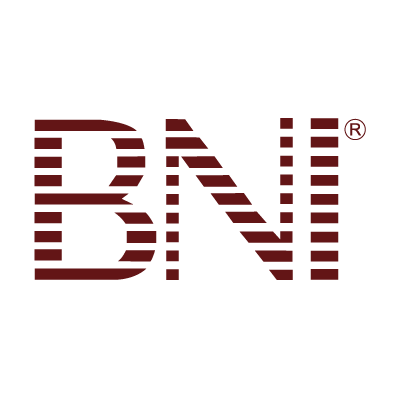 BNI Member and Speaker
Testimonials
Here's what people have had to say about past engagements.
Jeremy's presentation was awesome! Thank You!
He really opened our eyes to the workings of data/computer/online/internet safety in language anyone can understand…no techno-speak here.
His presentation carried some very specific ideas and tools to keep anyone relatively safe in this new "wild west" data-centric world we live in.
I would recommend anyone to sit down with Jeremy to learn how to protect oneself, one's assets and one's businesses.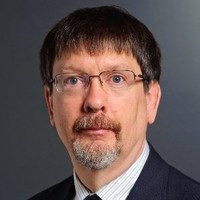 Larry Danner
Three Harbors Council
North Shore Kiwanis
West Allis Rotary
Tobin Solutions Owner, Jeremy Cherny, delivers quality IT systems and cyber security webinars. Each session offers several important tips and varied processes for consideration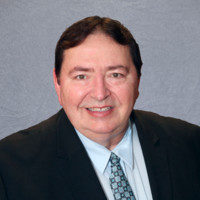 Mike Mallwitz
Owner/President
Puffin Coaching and Consulting, LLC
Jeremy spoke at the Wauwatosa Lions Club. His speech was informative and well received by the membership.
I am fortunate enough to hear Jeremy speak weekly. His material is always well thought out and delivered professionally.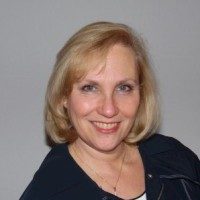 Contact Tobin Solutions
Tobin's mission is to provide a better technology experience from start to finish. We guarantee outstanding service; a professional, positive, I-want-to-help attitude from our staff with plain language communication; reliable processes with clear expectations management; a consultative approach to problem solving; and a Security First approach to everything we do for small businesses.
Contact Tobin